Discover Gozo for Meetings & Incentives
The island of many myths, rugged landscapes & long traditions is considered by many a hidden gem in the Mediterranean and a perfect escape into nature. Beautifully blending ancient history and culture, fresh Mediterranean food and stunning landscapes, Gozo is a rewarding island to discover, whether for a day trip or as a stand-alone destination for memorable meetings and incentives.
Foodie Haven
The people of Gozo pride themselves in traditional family recipes, passed on over generations, using only the finest seasonal & local ingredients, preparing dishes from what the land and sea has to offer. A few things you'll definitely want to taste: 'Gbejna', a cheese specialty made from sheep's milk; 'Ftira', a bread specialty baked in small bakeries using traditional ovens; 'Lampuki Pie', a pie made from seasonal fish; the wines of Gozo, which can be tasted across the islands many restaurants, bars and beautiful vineyards and estates; and of course the sea salt, harvested in family tradition for many generations and sold across the Maltese Islands.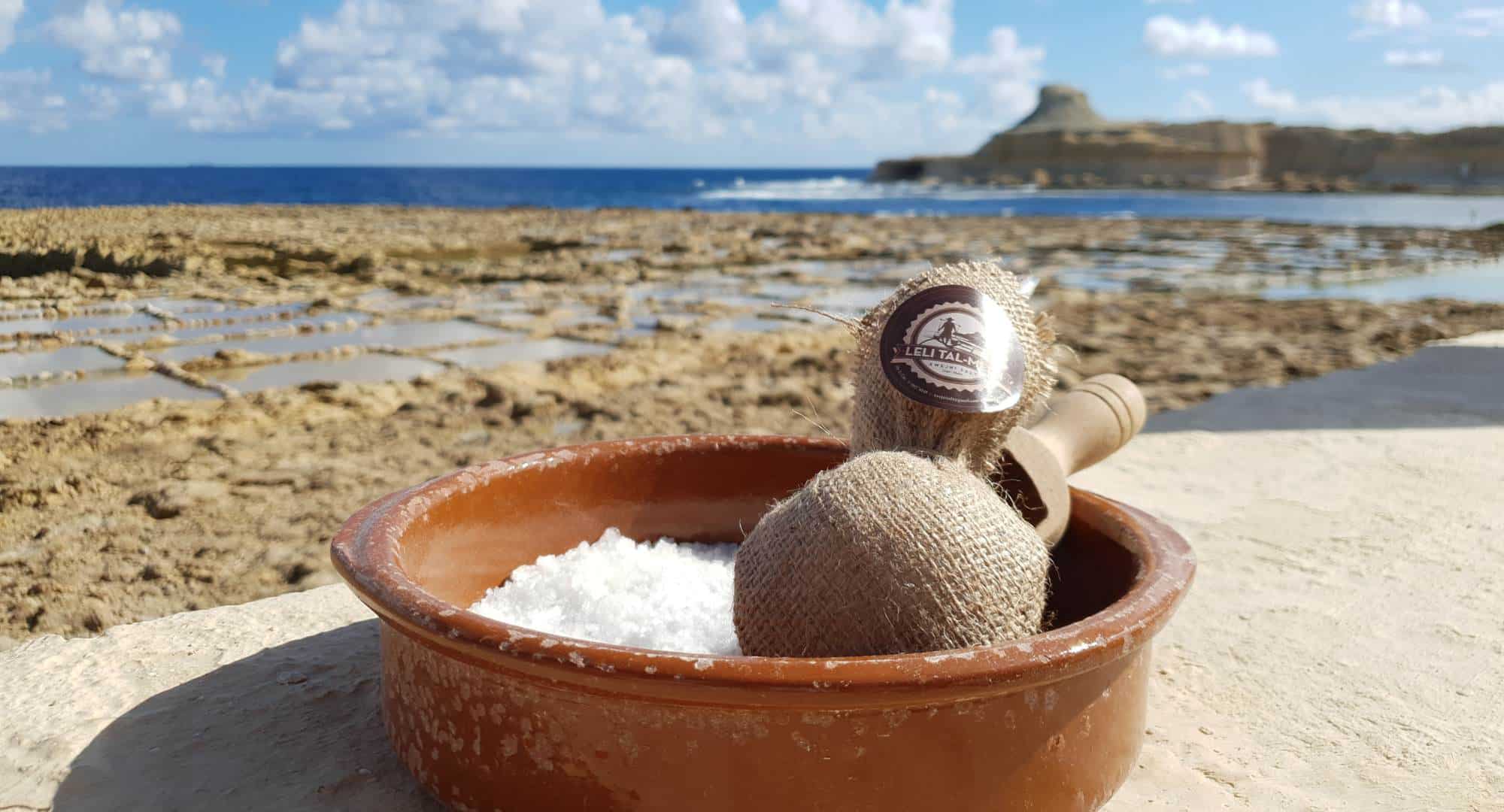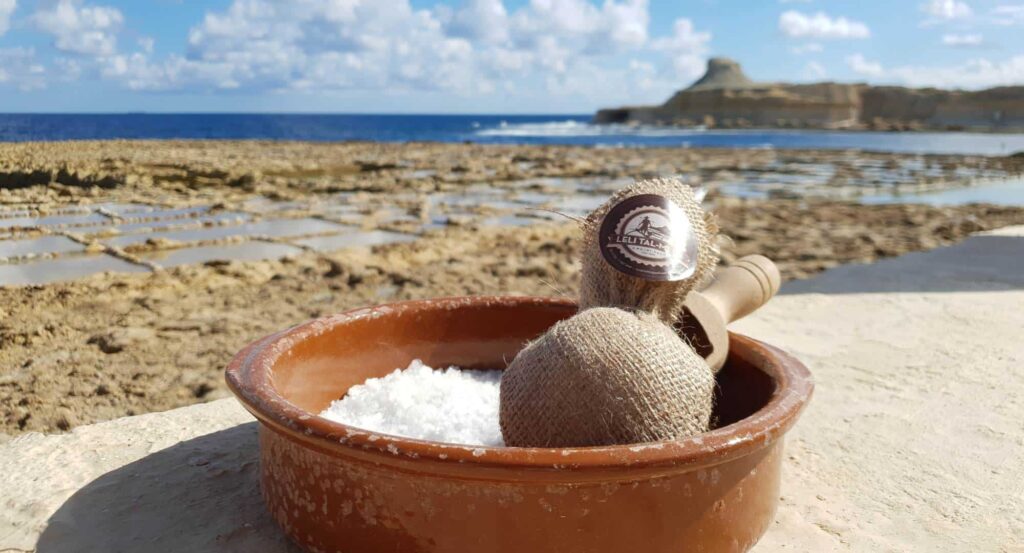 Nature Paradise
The rugged cliffs, the crystal clear seas, the beautiful beaches and small inlets make Gozo a true paradise for adventure lovers; offering a great variety of activities from diving, sailing, kayaking and fishing to abseiling, climbing, sky walking, hiking and biking. The island is also popular for its many off-roading paths, fun transportation and all types of water sports.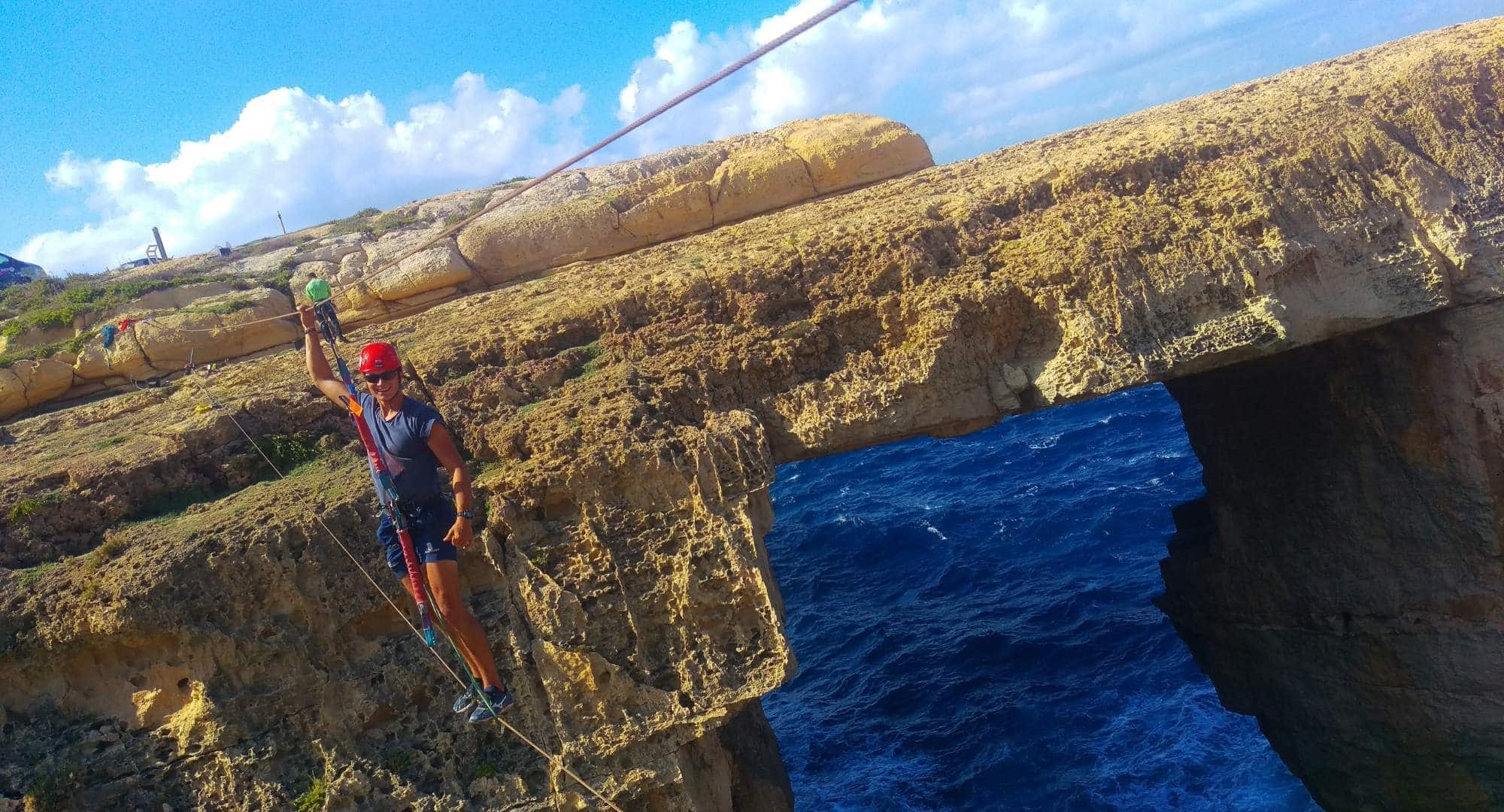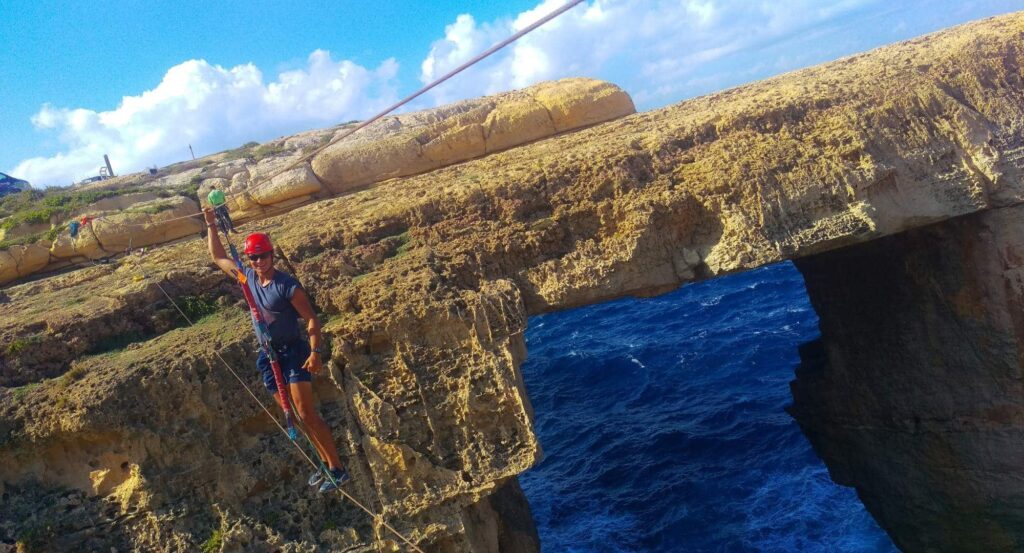 Ancient Culture & History
Gozo is home to some of the oldest freestanding structures of the world, the Ggantija Temples; making the island an important part of Mediterranean ancient history. Gozo celebrates its culture and history with a number of events, cultural activities & celebrations, an opera season and the much loved summer village feasts.
Simplicity
The landscape, the sea & the sun offer the perfect setting to unwind in unspoiled nature with massages by the beach, yoga sessions on a cliff, SUP Yoga on paddle boards & activities related to local harvesting, fishing and cooking.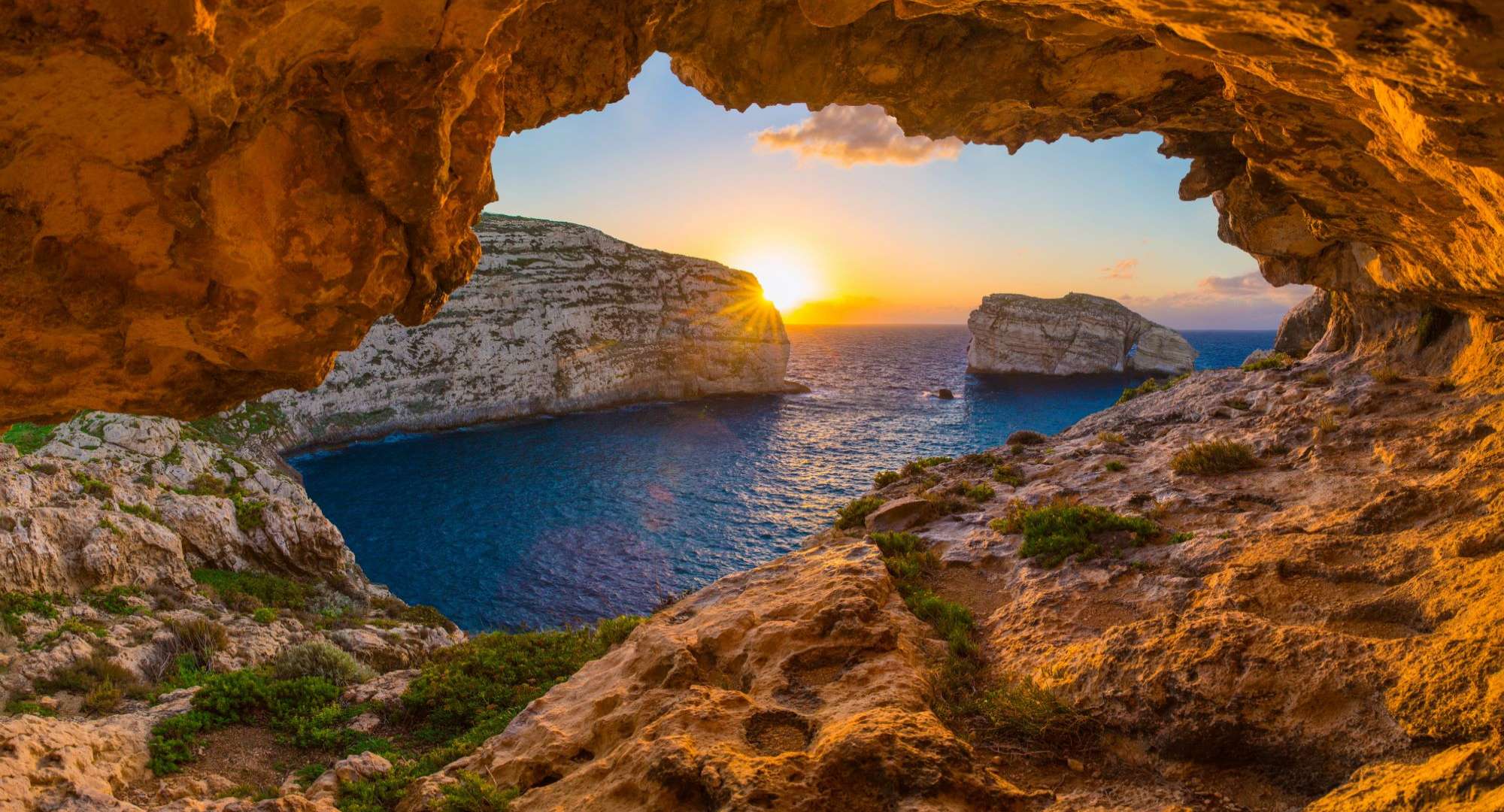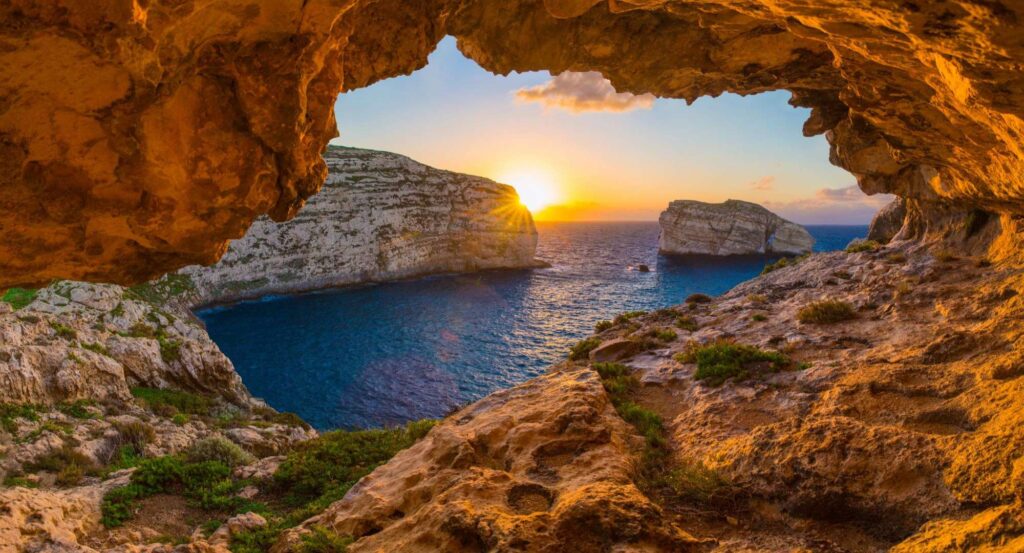 Dedicated to Sustainability
Gozo has repeatedly been chosen as the best Mediterranean destination at the World's Best Sustainable Destinations Awards. The award promotes sustainable practices in tourism and recognizes continuous efforts in protecting tradition and culture of the destination, involving its local communities and avoiding effects of mass tourism.
Where to stay?
Gozo is best known for its tucked away & beautifully converted farmhouses spread across the island, but is also home to boutique hotels and the luxury 5* Kempinski San Lawrenz; a unique spa resort in a beautiful garden setting. Many accommodation options in Gozo have acquired eco-certification by the Malta Tourism Authority, which is accredited to properties that have proven sustainability and waste management systems in place.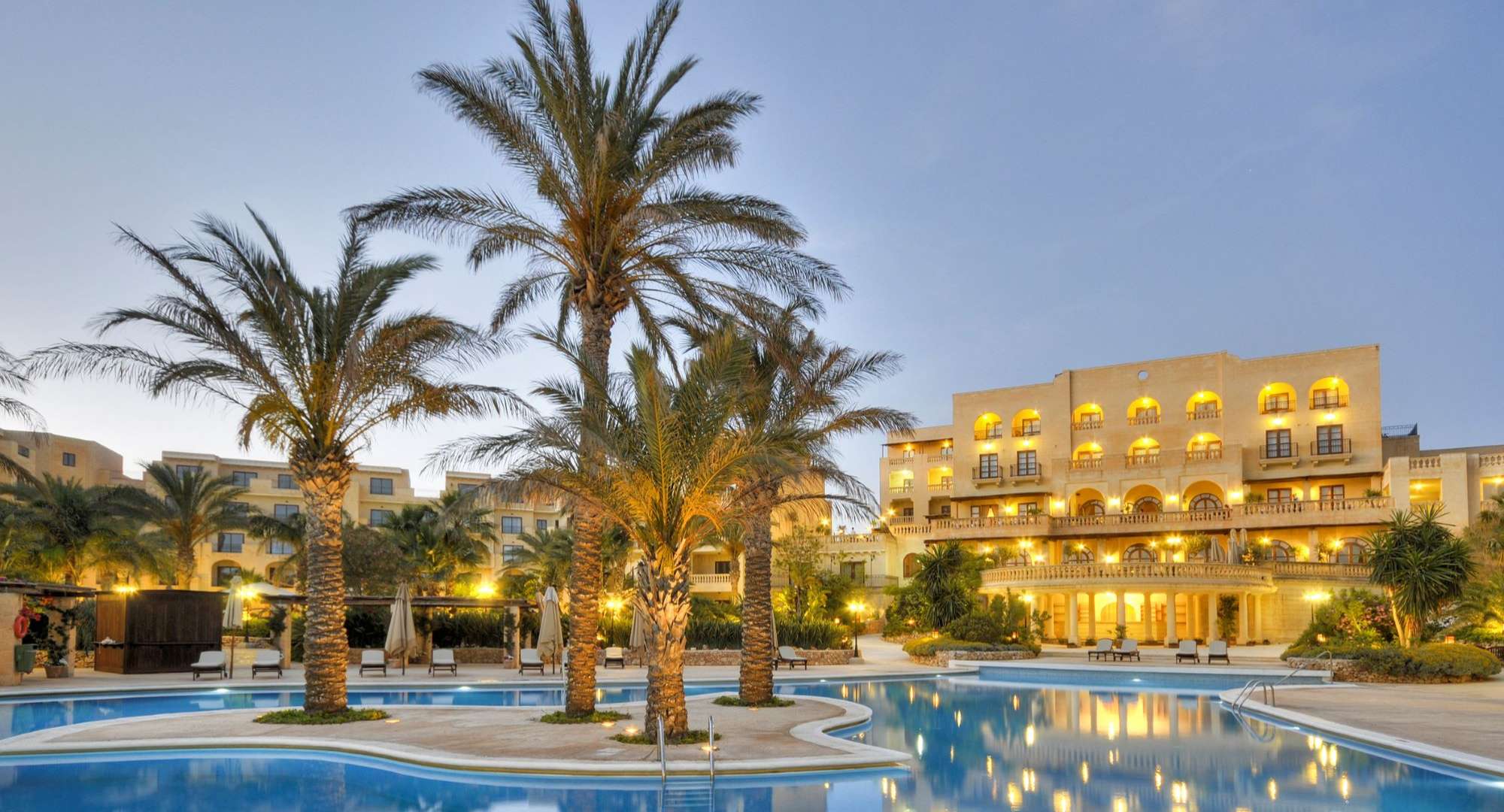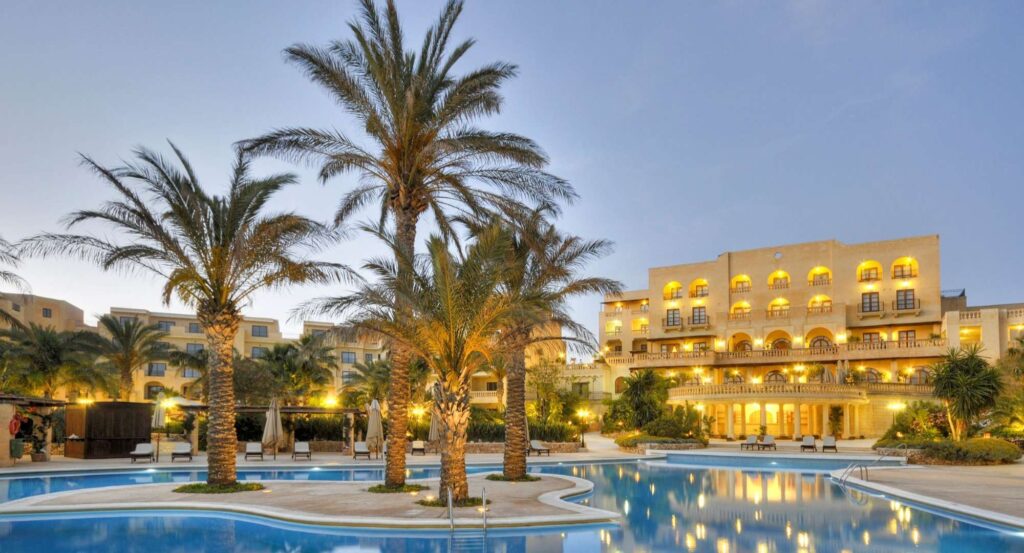 How to get to Gozo?
The Malta International Airport offers daily, direct flights from all major European hubs to Malta with a frequent ferry service or private boat charter to Gozo.
Read more about Gozo or get in touch with our event management team for customised incentive and meeting programs in Malta & Gozo on malta@ecmeetings.com