Vitamin
Sea.
The brief was simple: create an amazing weekend for our top achievers! The program was filled with highlights and a great balance of special dinners in unique locations and activities, to suit all tastes. From getting very wet and active, to relaxing under the sun with massage therapists, the team building event at sea was a highlight to be remembered.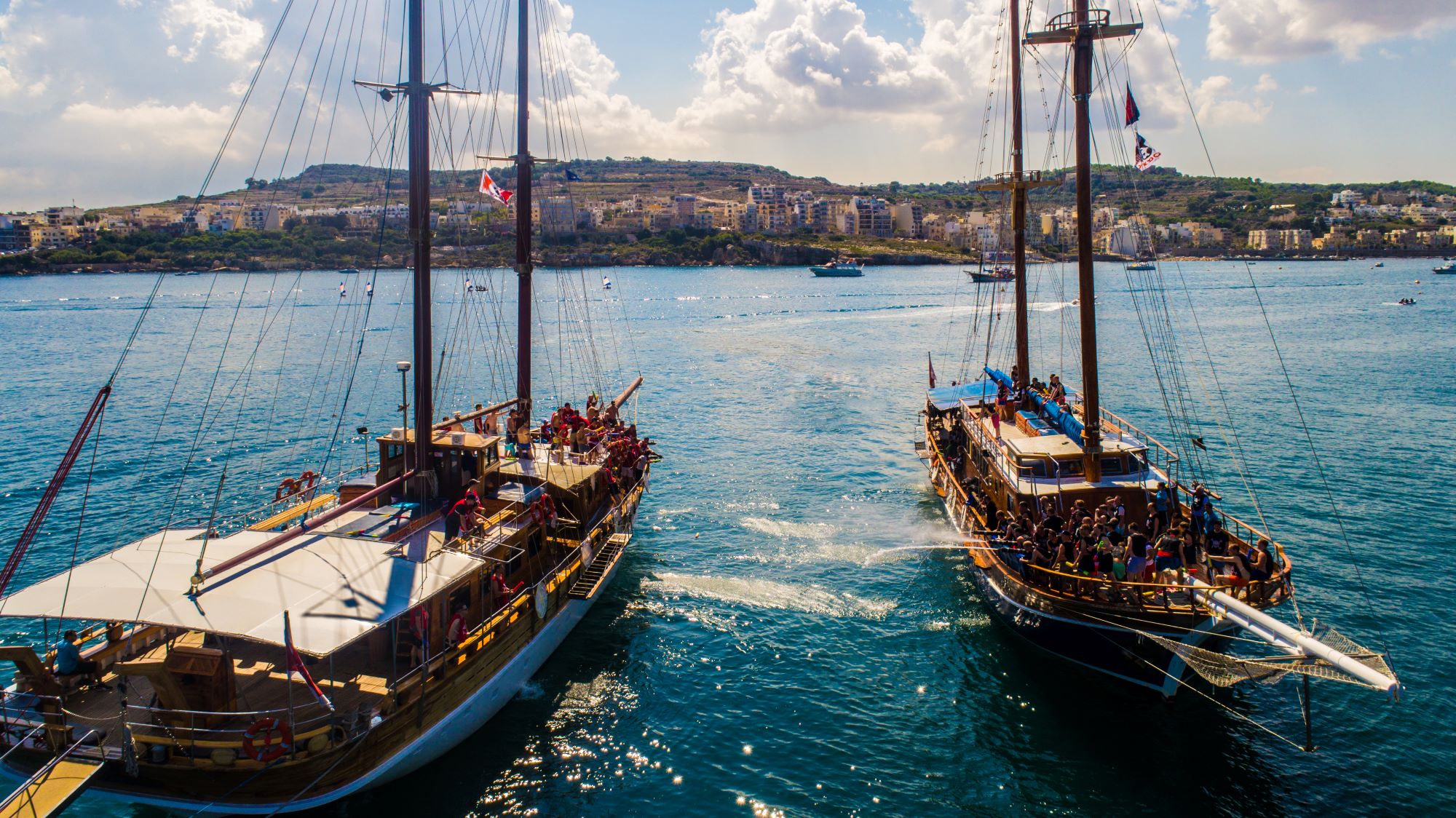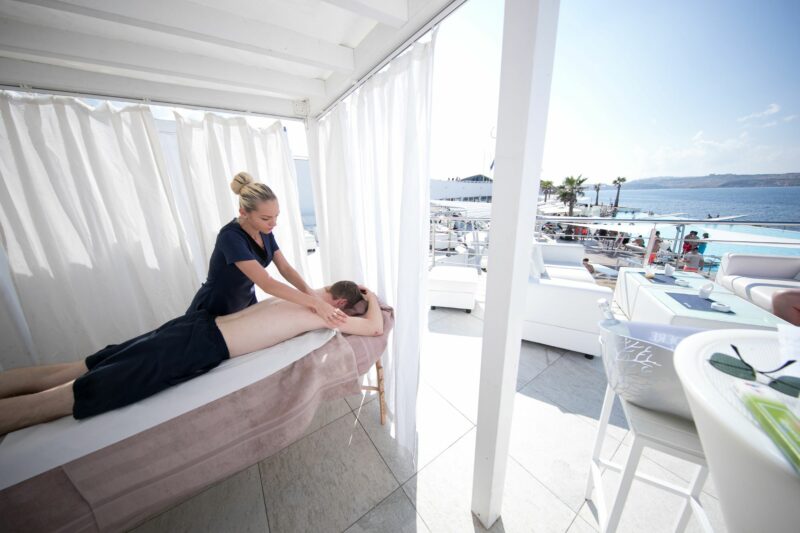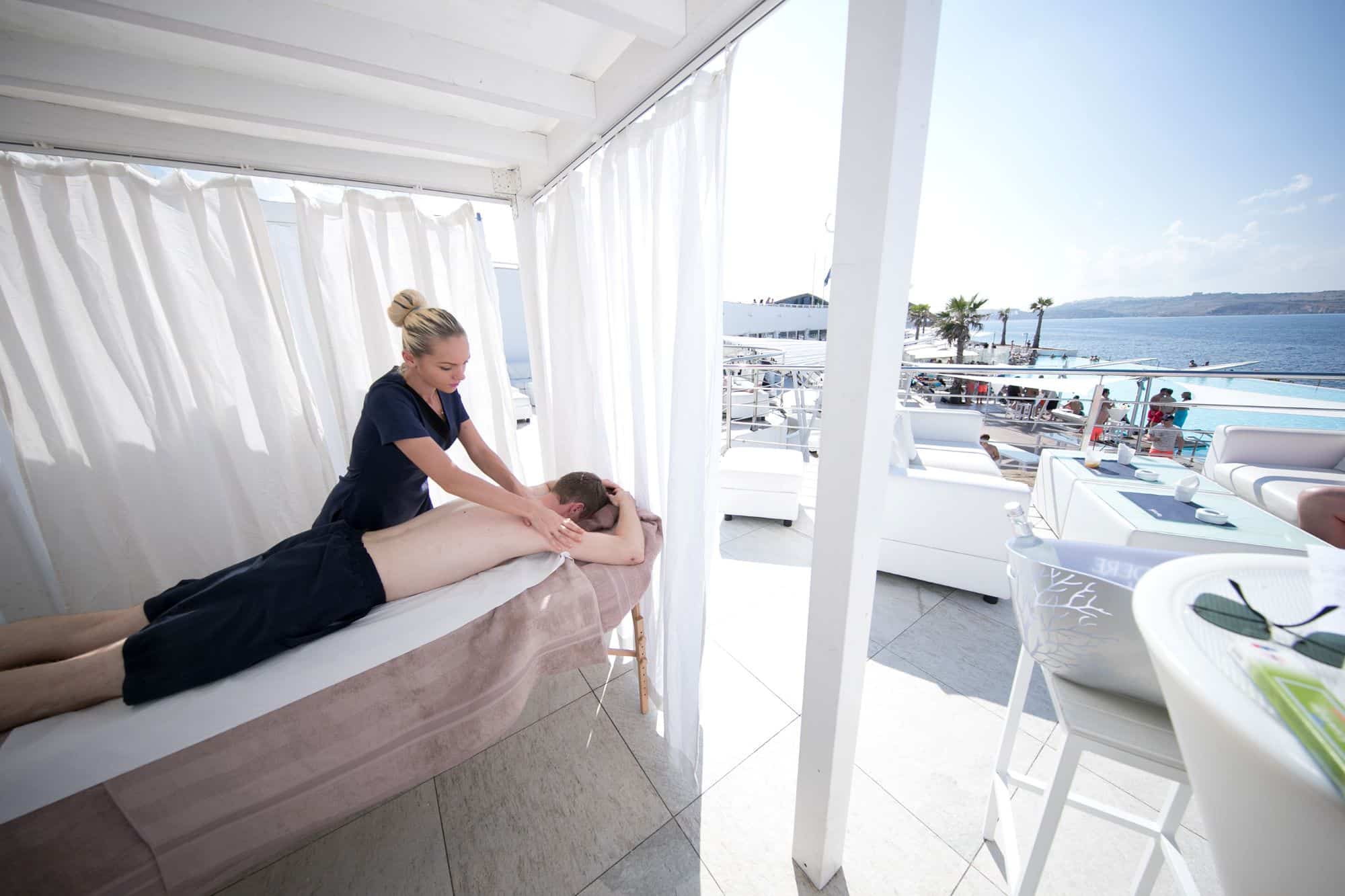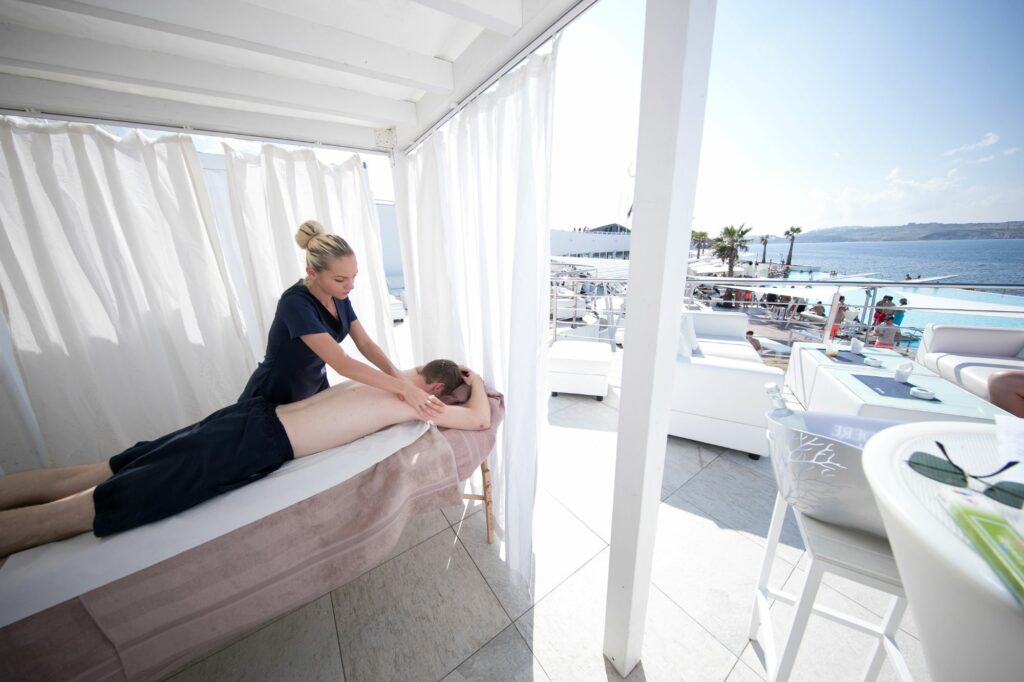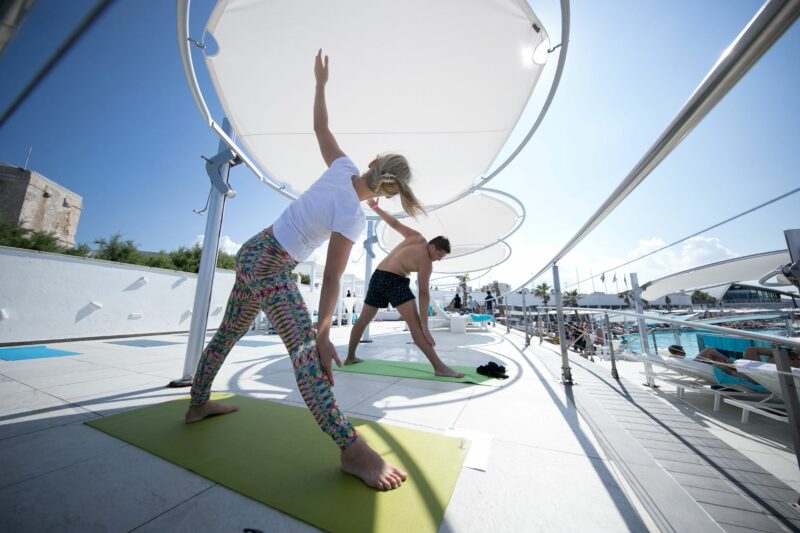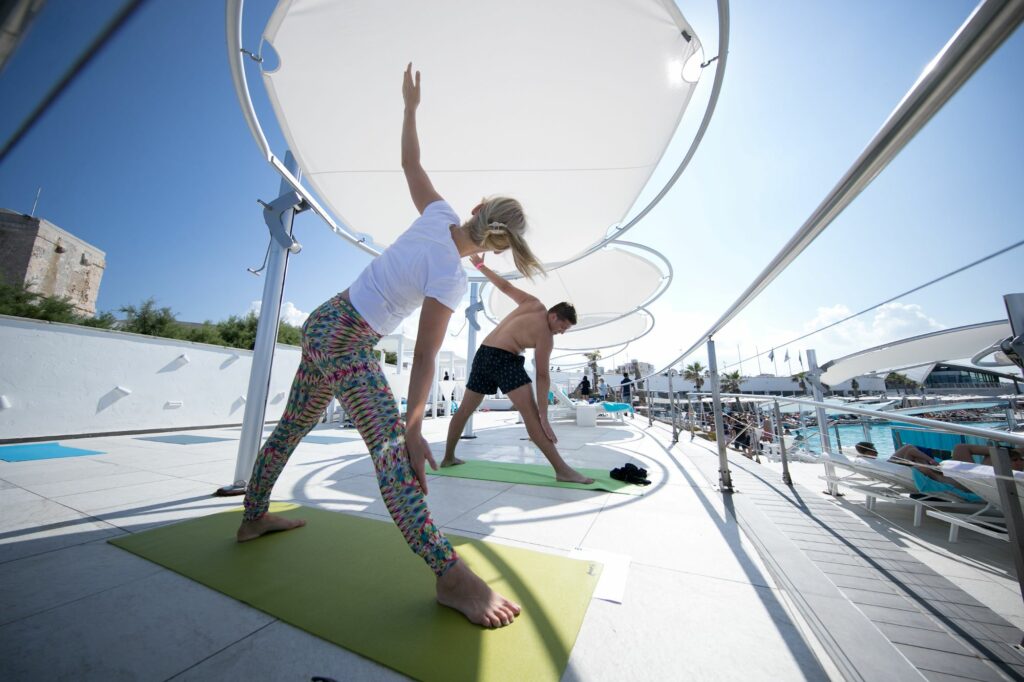 140 Participants were split in two team, Pirates vs. Knights, for a battle at sea, each on their own wooden gullet.
Whilst cruising towards the battle location, the teams performed various tasks on board (Flag of Honour, Knot, a Quiz, and a Wooden Puzzle). Depending on the number of points gained whilst solving the various tasks, the knights and pirates were able to "purchase" water pistols, water cannons, buckets and other equipment needed to build targets for their boat.
The aim of the battle at sea is to "sink" the opponent's vessel by destroying all the water-soluble targets.
The afternoon pool party was spent at the nearby Café del Mar in St. Paul's Bay. Offering stunning views of the Mediterranean Sea the participants enjoyed a privatised area with sun loungers, a barbecue lunch, free flowing drinks, messages and a yoga session.
It was a pleasure for us to work with you twice this year! We brought our two biggest groups of the best sales advisers to Malta and with your support we had two outstanding events. Everything was bespoke for our two different groups. Our big thanks to SOPHIA & SANDRA for their support, their patience and perfect cooperation! Both spared no efforts to make our incentives unique and marvellous!

Event Team from Swiss Life Deutschland Holding GmbH