10 Reasons why Portugal should be on your M.I.C.E pitch-list in 2022!
Portugal is a destination blessed with diversity, culture, history, food and amazing landscapes, making it a truly surprising destination for meetings & incentives. Discover our top 10 reasons why Portugal should be on your MICE pitch list in 2022.
1. Sunny destination
Portugal has more than 250 days of sun per year with an average temperature of 21ºC / 70ºF, making it an ideal destination to discover all year around.
2. Easily accessible
The diverse landscape of Portugal is easy to explore in a short amount of time, due to the size of the country. Portugal has three international airports and is easily accessible from all major European hubs with an average flight duration of 2.5 hours. The various regions can easily be combined with short distances of less than 3 hours between Lisbon and Porto or the Algarve. The islands of Portugal are less than a 2-hour flight from Lisbon.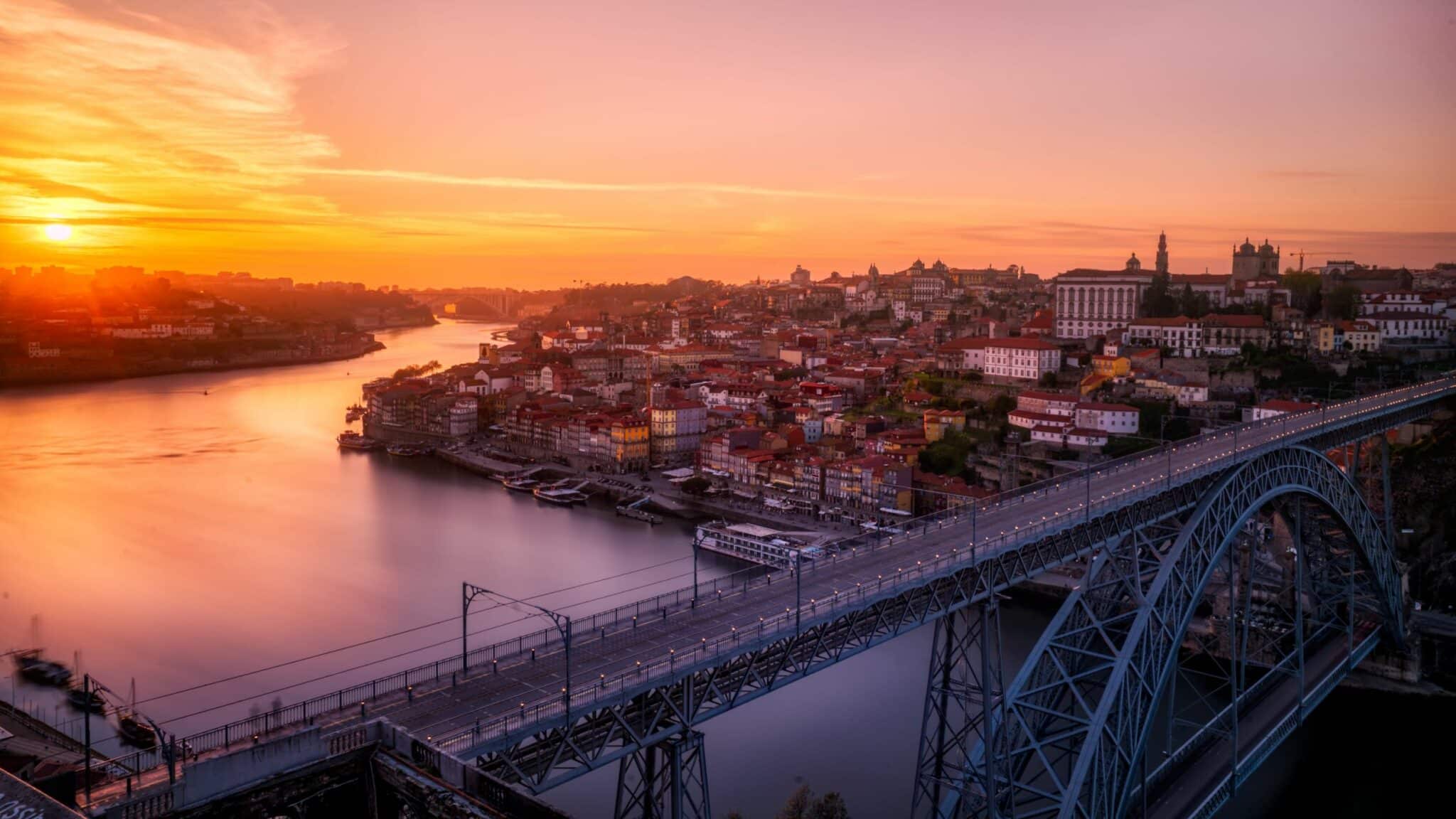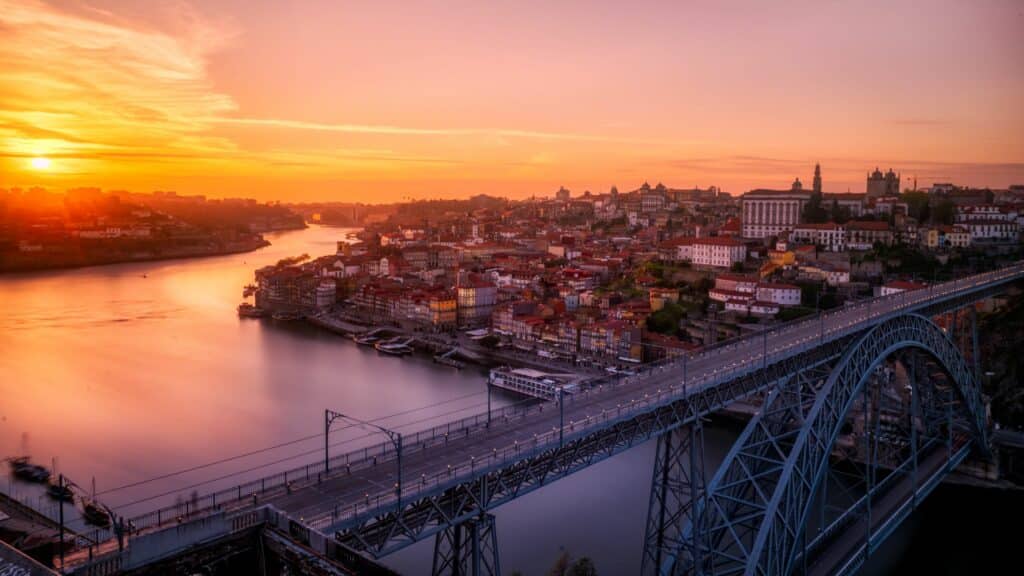 3. Ancient, yet trendy
Portugal has been crafted over centuries with a historical past, a vibrant present and always looking to an exciting future. The cities are contemporary and full of architectural master pieces, including two Pritzker prizes. The main cities of Portugal offer efficient and modern public transportation.
4. Great value for money
Portugal is one of the most inexpensive destinations in Western Europe with reasonably priced accommodation, food and transport. For incentive programs on a tight budget Portugal is ideal with a 3-day program starting from EUR 800 per person.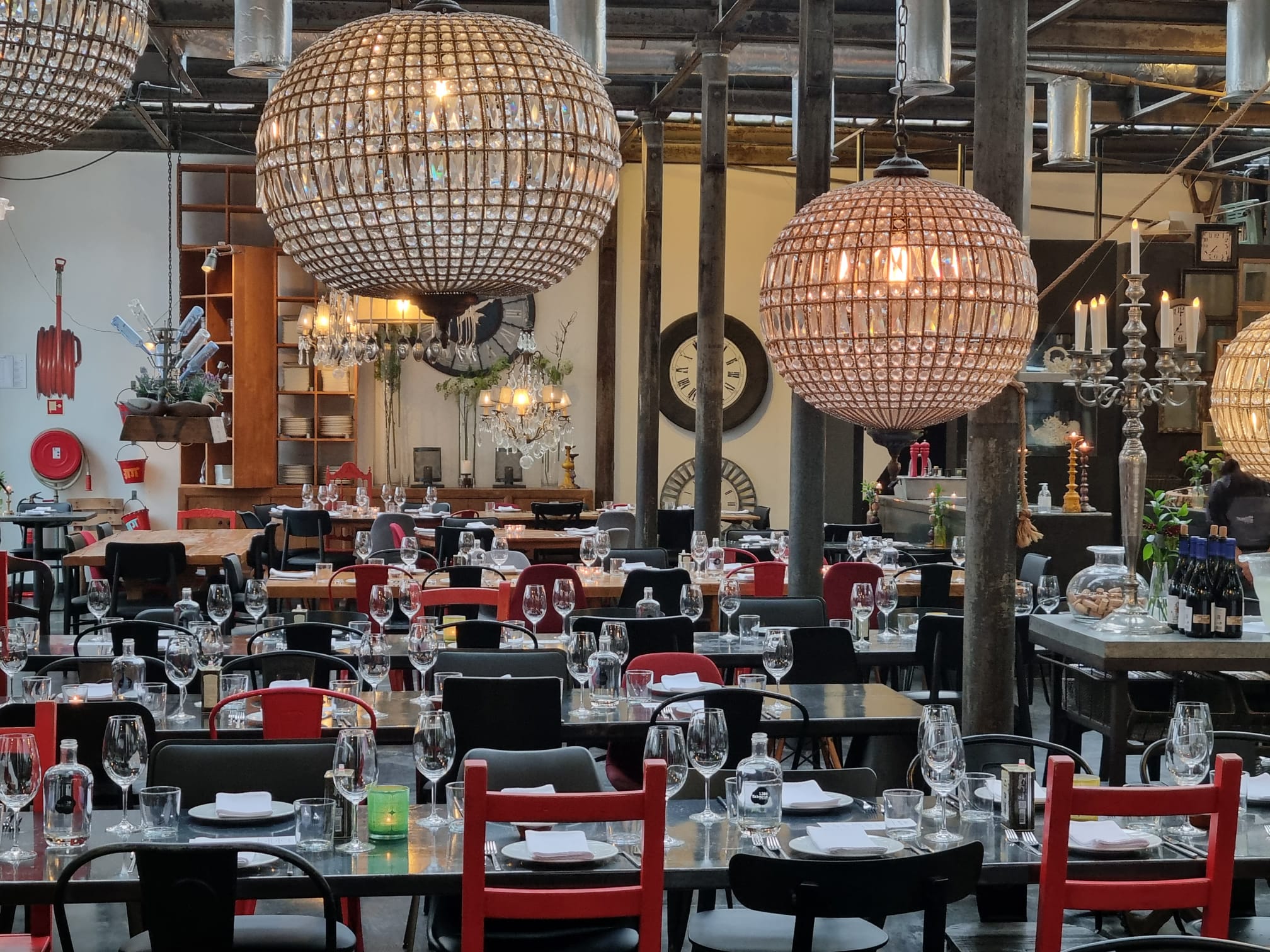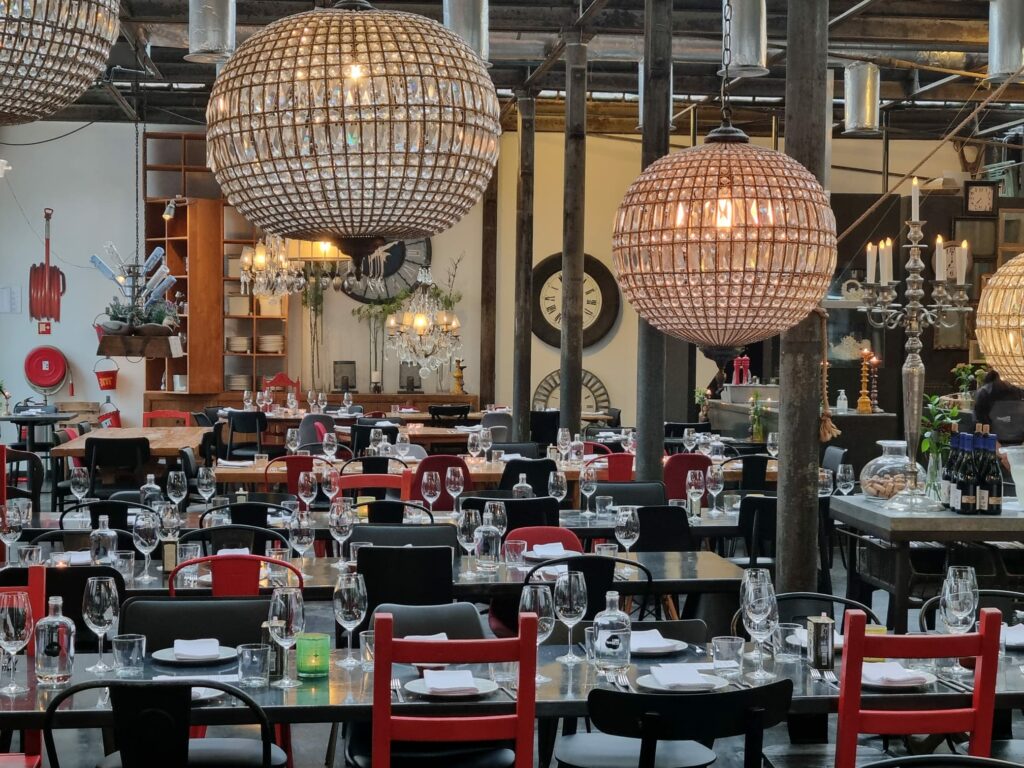 5. Fine gastronomy
Portugal has a total of 40 Michelin stars awarded to 33 restaurants across the country with a wide range of diverse and international influences. The many cultures that have influenced the Portuguese cuisine have resulted in diversity, focusing on freshness of local and seasonal produce, quality fish and meat, combined with excellent internationally awarded wines.
6. Hospitality
Portugal has a strong reputation for excellent service standards and are known for their friendly and welcoming hospitality. Most Portuguese are fluent in several languages, making the communication easy and efficient.
7. Rich history
As one of the oldest countries of Europe with influences from across the world, Portugal is blessed with a rich history, offering visitors a great variety of unique, cultural experiences. Portugal is home to 16 UNESCO World Heritage Sites, 1 Natural World Heritage Site and 1 Cultural Heritage Site.
8. Diverse & unique
From endless sandy beaches to mountains and forests, unique wine regions and tropical islands, Portugal offers visitors 7 diverse regions to discover and explore for history, sports, gastronomy, wines, music and wellbeing. In the past years the destination of Portugal has won multiple World Travel Awards and is considered the World's Best Destination by the World Travel Awards 2019.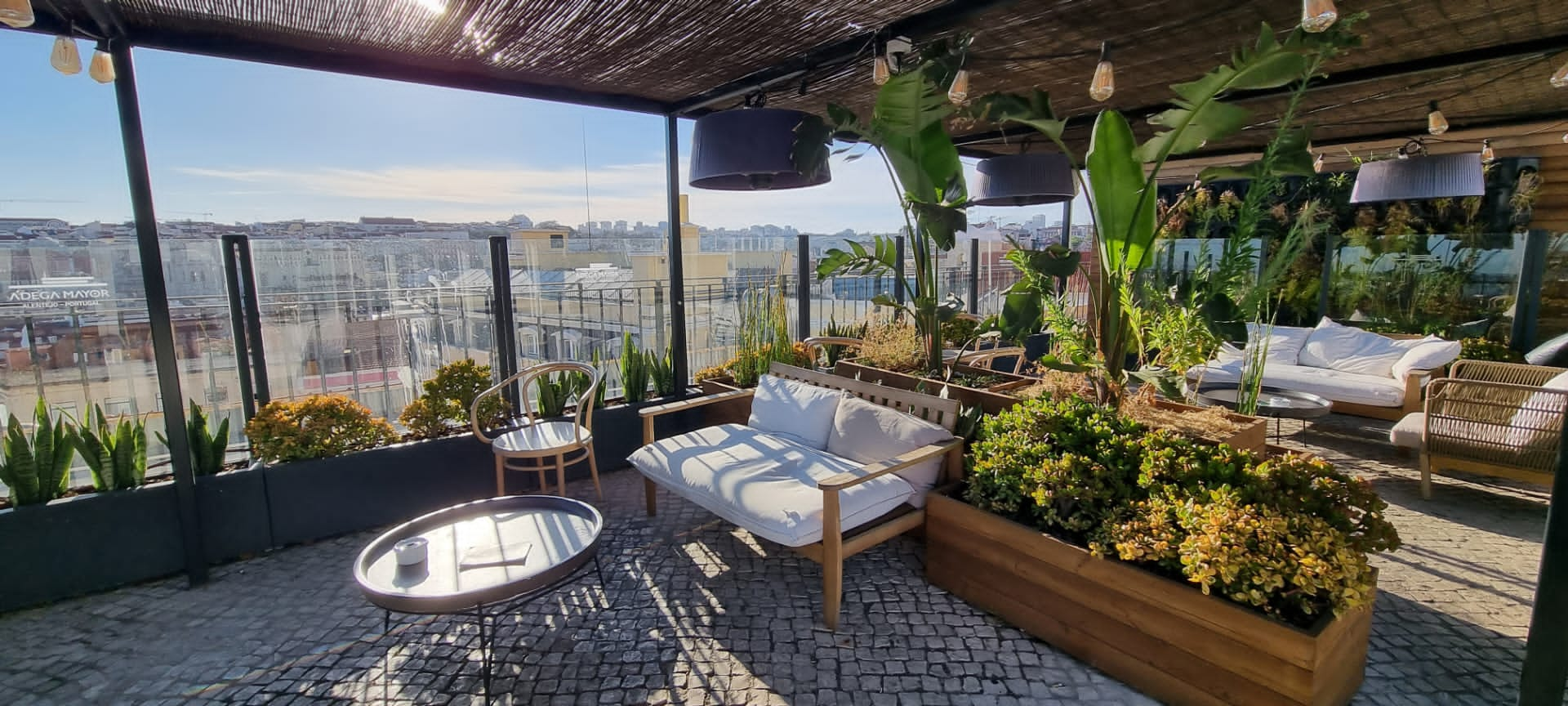 9. Excellent M.I.C.E infrastructure
Investments in old and new sites, hotel openings, conference facilities and new flight connections are attracting big brands to Portugal for meetings and incentives. Especially the regions of Lisbon, Porto and the Algarve have invested heavily in an excellent MICE infrastructure. From ancient monasteries to elegant palaces, Roman cities and modern museums, the choice of venues is as diverse and unique as the culture and history of Portugal.
10. Safe destination
Portugal ranked as the third safest country in the world by the Global Peace Index in 2020 and was the first country in Europe to get the "Safe Travels" badge in 2021, recognizing the country's commitment to provide safety to all. Companies recognized with the Clean & Safe stamp are also recognized as safe travel companies.
For more information on meetings and incentives in Portugal contact our team of event and destination experts on portugal@ecmeetings.com