Why come to
Alentejo?
Imagine yourself lost in golden plains, rolling hillsides and lime-green vineyards, surrounded by century-old farming traditions, wine estates and cork tree forests. Welcome to Alentejo, a place where life follows a slow rhythm and people value simplicity; an untouched region, yet to be discovered for meetings and incentives.
Although Alentejo is the largest region in Portugal it hosts relatively few international events, when compared to the ever so popular meeting and incentive destinations of Lisbon, Algarve and Porto. This gives the province of Alentejo more reason to shine as a unique destination with a well-preserved heritage and surrounded by natural beauty. The region of Alentejo is well connected to the Lisbon Airport with a travel time of 1.30 hours.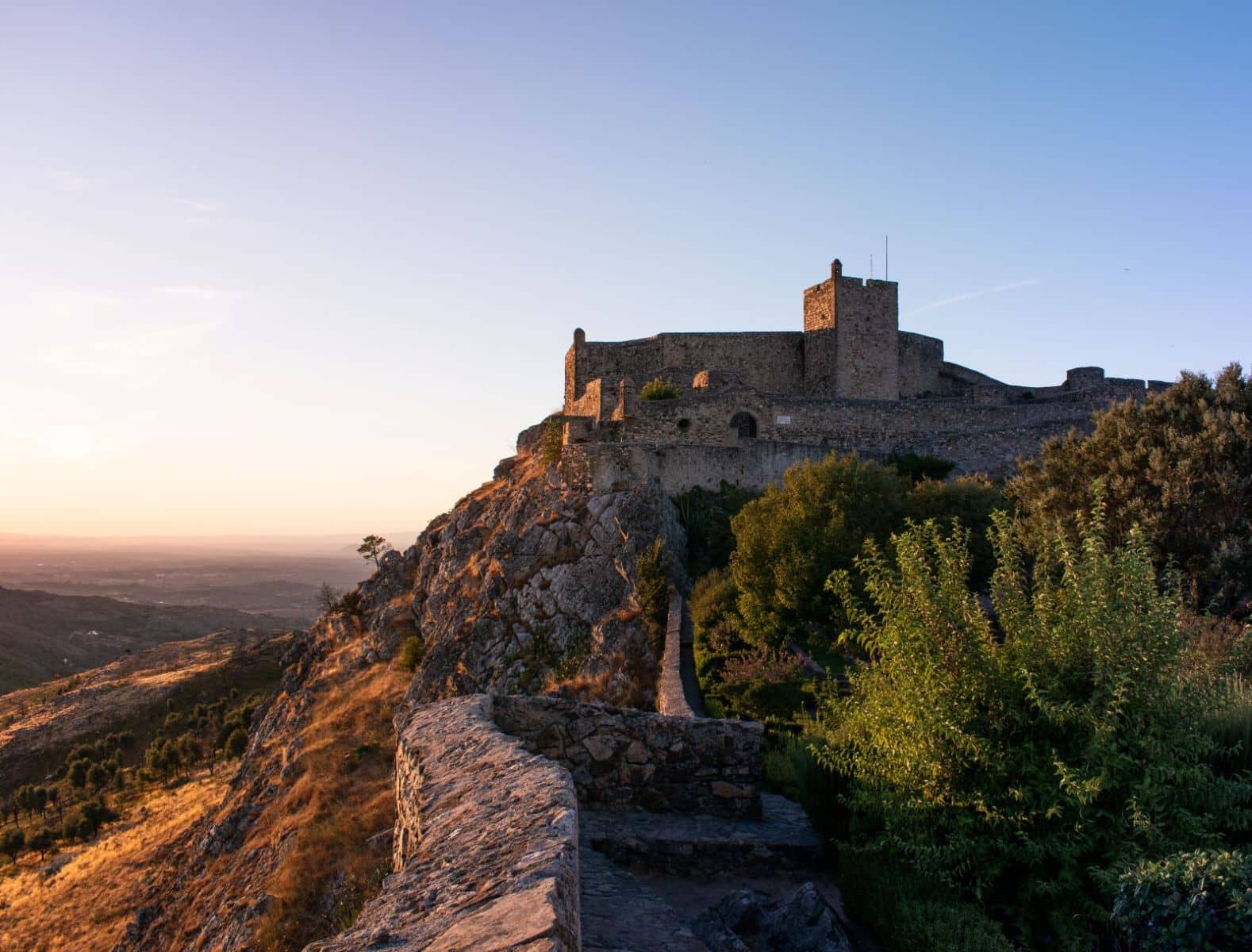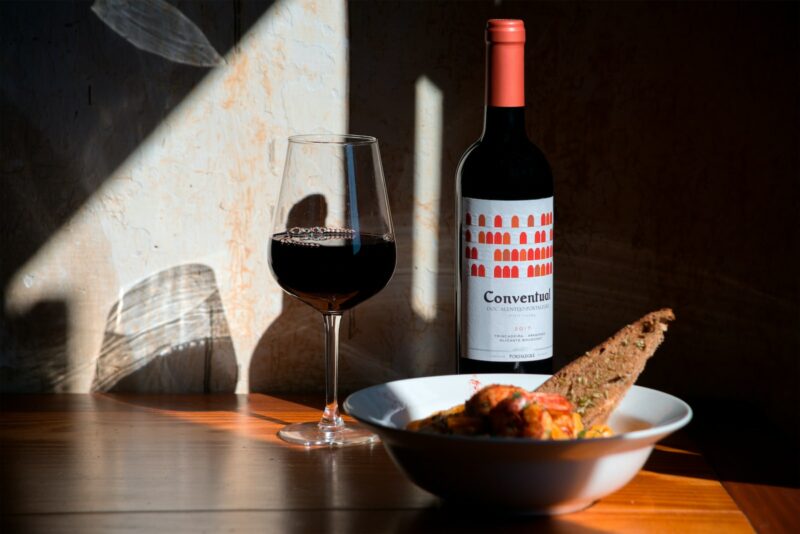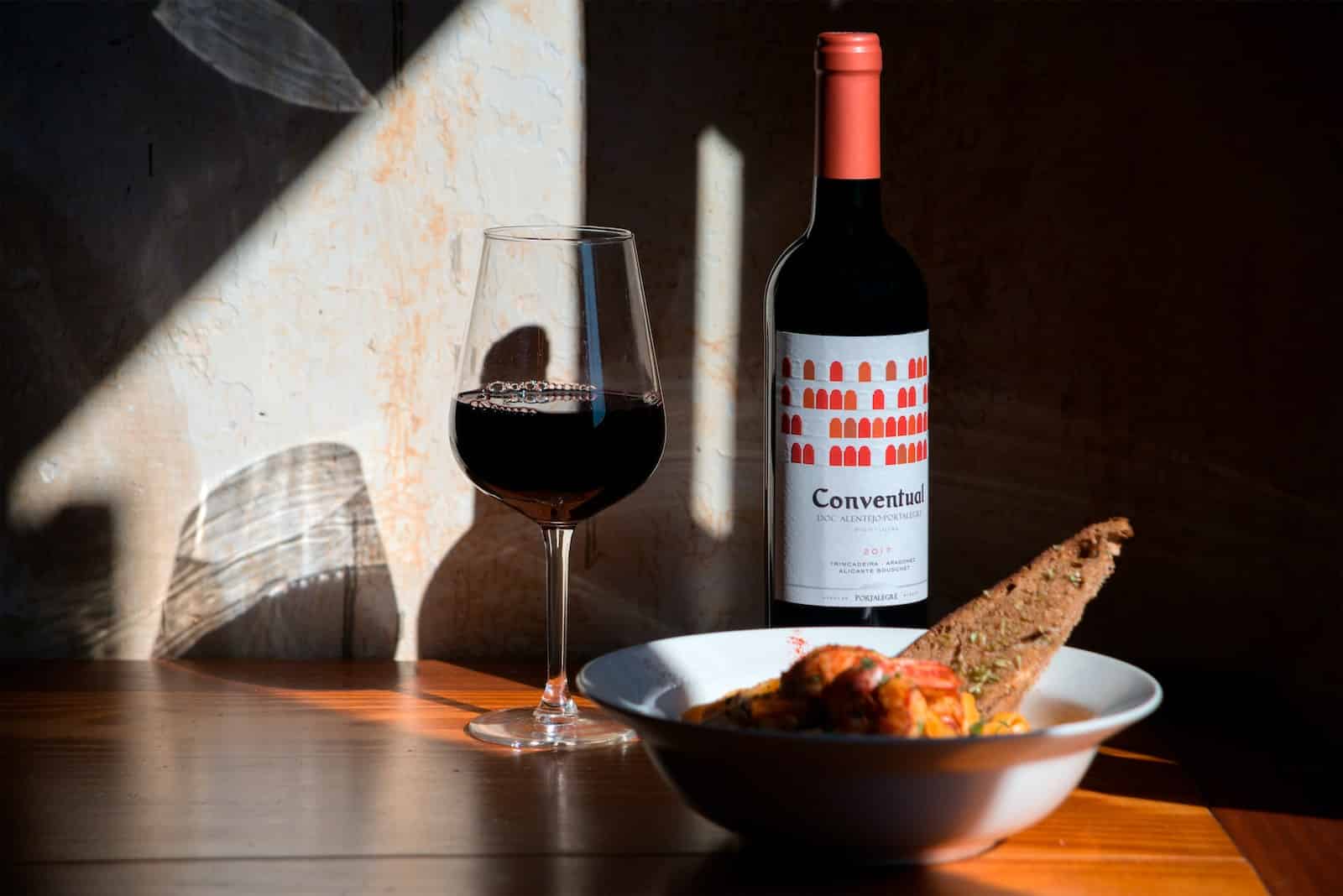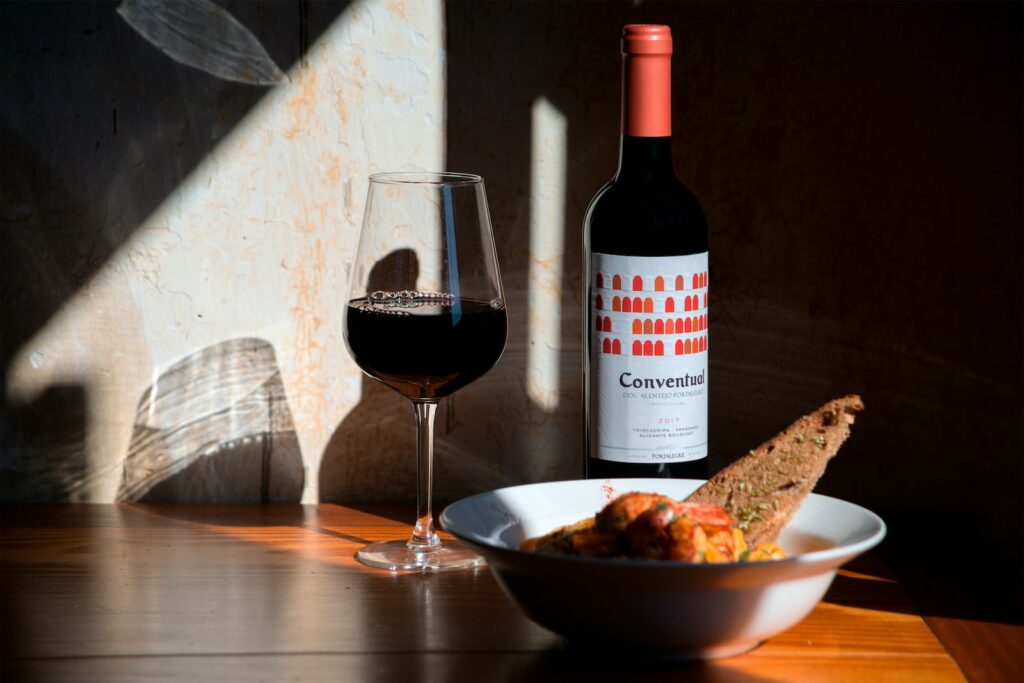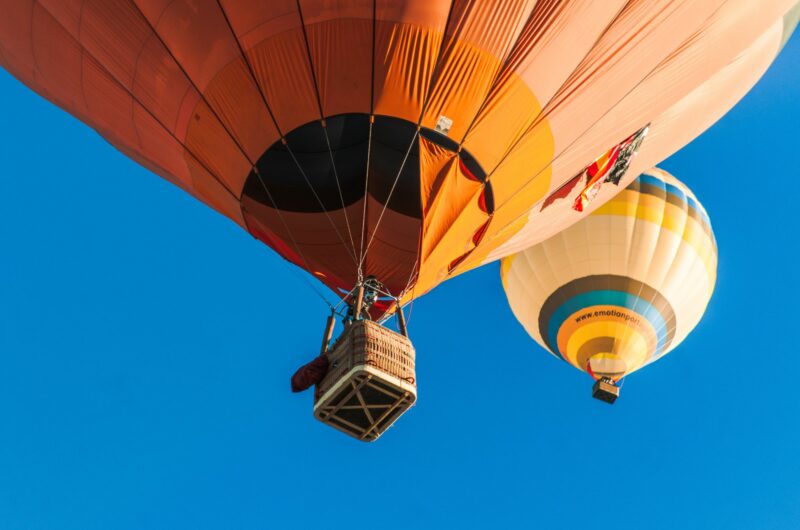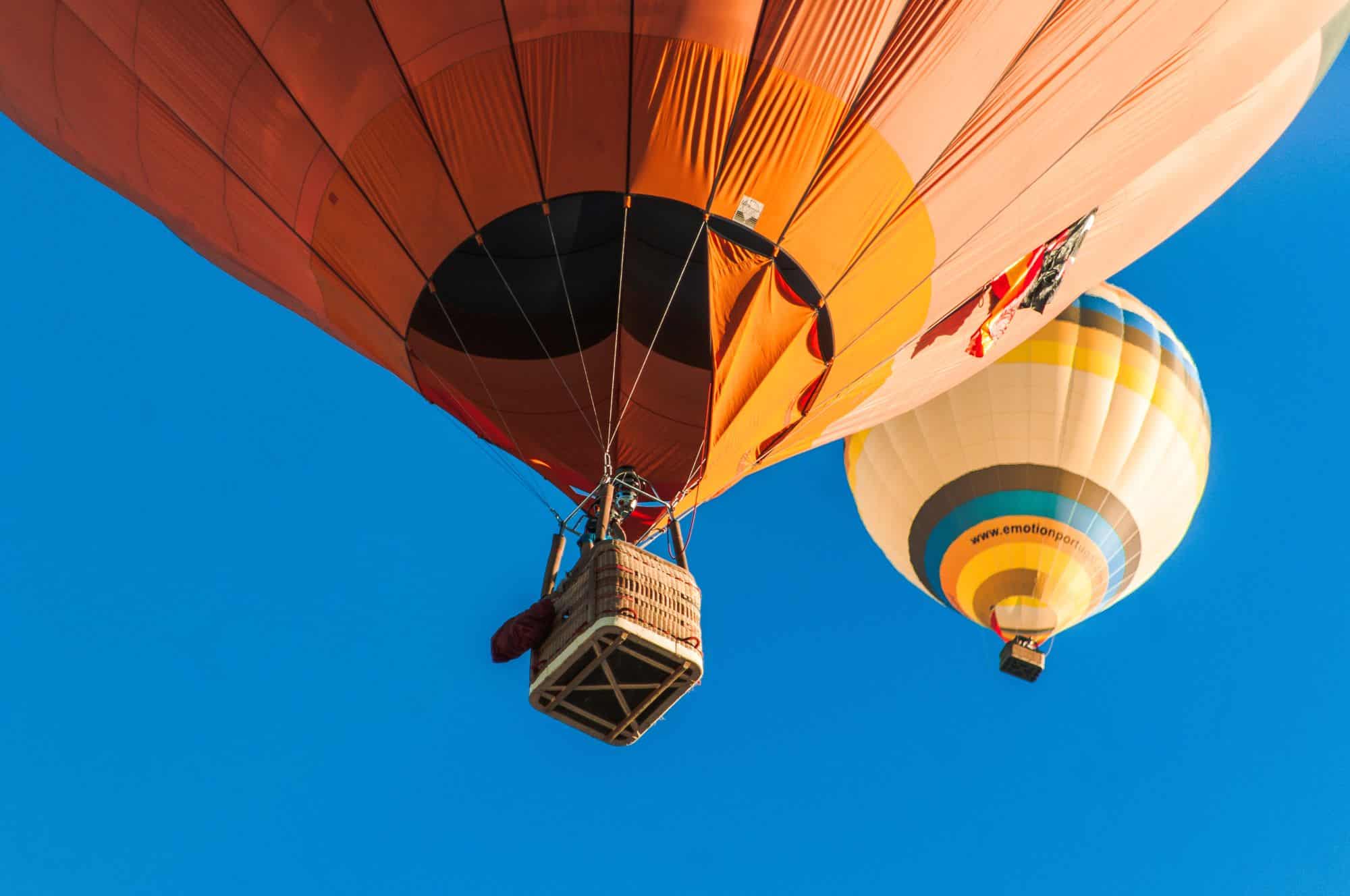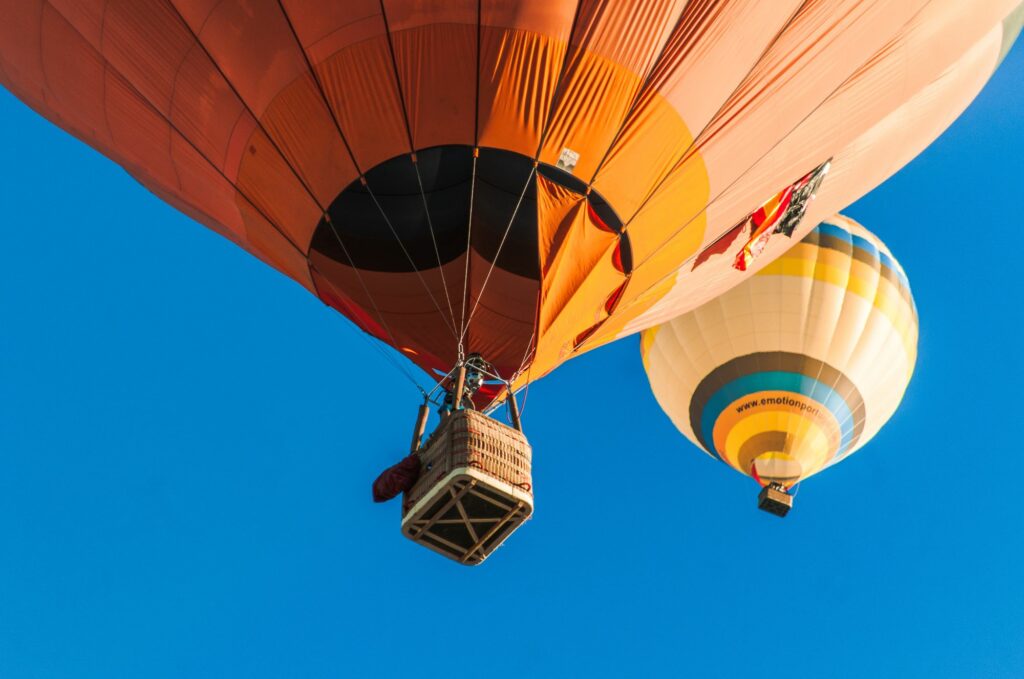 Things to do in Alentejo.
The Beauty of Simplicity
True to the unique identity of the region, the people of Alentejo take pride in welcoming meeting and incentive travellers as friends to beautifully converted private houses, medieval castles, former convents and private estates. The region of Alentejo highly values giving visitors an authentic accommodation experience to discover and enjoy the beauty of simplicity. Many of these properties can be booked exclusively for meeting and incentive groups and offer capacities ranging from 10 to 50 bedrooms (single or double).
The best way to visit this extensive region is to plan for a 3 to 4 day stay, in 1-2 properties. Spend some time to discover the midlands and end your visit by the ocean.
The Home of Portuguese Comfort Food
Alentejo is your go-to destination in Portugal for traditional comfort food. Gastronomic delights are plentiful, applying a simplistic approach, using traditional cooking methods and high-quality local ingredients to create unique, tasty meals. Regional specialties include the finest of pork, game, bread, cheese, wine and seafood along the coast; always complemented by fresh herbs from the fields and seasonal vegetables. Mouth-watering dessert recipes have been passed on by generations and typically originated in convents, using eggs, almonds and dried fruits.
Ride the Wave
Home to some of the best waves in the world, the beautiful beaches of Alentejo offer an excellent opportunity to learn surfing. The surfing activity is accompanied by experienced instructors, who will guide you and teach you on finding your balance and respecting the ocean during a fun activity at sea.
Hot Air Balloons
Discover the vast plains, serene landscape and ancient villages from the sky with a fascinating hot air balloon experience. Visits from the sky can be organised during sunrise and sunset to enhance the experience and beauty of the region.
Outdoor Paradise
The diverse region of Alentejo offers activities aplenty. Discover the tucked away villages, countryside, cork forests and extensive coast with tailored biking and hiking tours, 4X4 jeep adventures and horseback riding tours. Family-run farms along the way offer activities in nature to learn something new; make your own organic soaps, breads and liquors, harvest olives and sample regional delicacies, make your own lunch and savour the beauty of simplicity.
Rich Heritage & Culture
Alentejo is living proof that rural and remote destinations are quite the contrary of lifeless. The region prides itself in its distinct cultural identity, which is sensed wherever you go; from architectural gems that dot its tranquil landscape to the delicious, yet humble cuisine. The rich history is evident in its many fascinating attractions, Palaeolithic carvings, Visigothic churches and fragments from Roman conquerors. Medieval and fortified villages, castles, and ancient wine estates offer a fabulous setting for unique and memorable corporate events.